Riders
Find riding schools, riding clubs and other equestrian businesses easily. Book and pay riding lessons, arena times and other services online. Cancel and reschedule lessons when it suits you best. You can also keep in touch with your friends and check in on how your favourite horses are doing.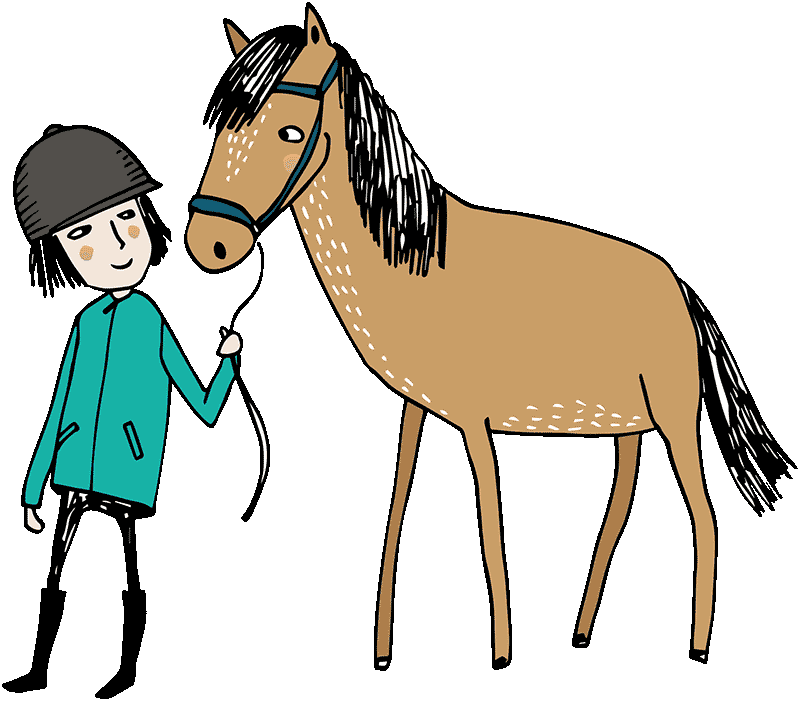 Horsecare
A handy tool for all horse owners for health monitoring, maintaining medical information, care and exercise diaries!

Businesses
The world's only e-commerce platform for riding. Sell all your lessons, seasons, stablecards, memberships, gift cards and more easily online. Get access to useful tools that save time and trouble for you and the customers. Start growing your business now by taking it online with Hopoti.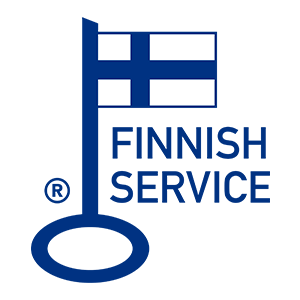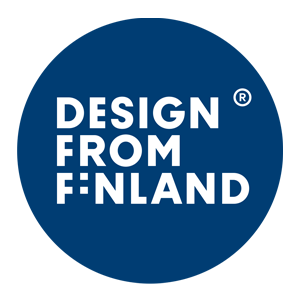 Official Partners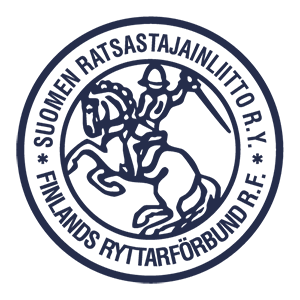 Developed in cooperation with the
Equestrian Federation of Finland
and equestrian professionals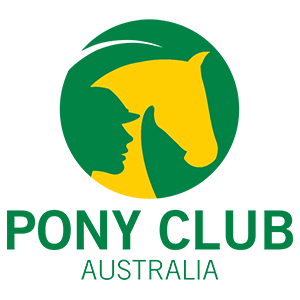 Available in Australia exclusively
for Riding Centres accredited with
Pony Club Australia
Available in over 25 countries
Australia
Austria (Österreich)
Belgium (België)
Canada
Denmark (Danmark)
Estonia (Eesti)
Finland (Suomi)
France
Germany (Deutschland)
Greece (Ελλάδα)
Ireland
Italy (Italia)
Latvia (Latvija)
Lithuania (Lietuva)
Luxembourg
Netherlands (Nederland)
New Zealand
Norway (Norge)
Poland (Polska)
Portugal
Slovakia (Slovensko)
Slovenia (Slovenija)
Spain (España)
Sweden (Sverige)
Switzerland (Schweiz)
United Kingdom
United States