We're a carbon neutral company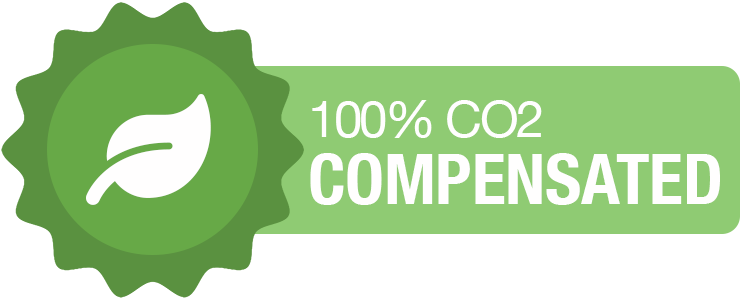 Hopoti Earth
We at Hopoti want to be part of the solution and, for our part, take care of the environment and future. In practice, we reduce emissions whenever possible. For example, Hopoti's secure cloud servers run on renewable energy, and our office favours eco-friendly choices. The remaining carbon footprint will be compensated by investing in emission reduction projects with either
Gold Standard
or
Verified Carbon Standard
certificate.
Trusted experts helping us
Our partner in calculating the carbon footprint and compensating emissions is
Nordic Offset
, the Finnish specialist business of climate responsibility. Their independent experts have performed standard calculations for direct and indirect emissions related to our operations in accordance with the
Greenhouse Gas (GHG)
protocol. Compensation has been made retrospectively since the beginning of our business, and we are committed to reducing, analysing and compensating for emissions in the future as well.
Compensate your riding lessons easily
New release
Through Hopoti, you can now easily offset your riding lesson emissions by placing a Hopoti Plus order. We automatically compensate lessons booked by our Plus subscribers as part of Hopoti's emission compensations. Our partner Nordic Offset has calculated the average CO2 emissions to be 2.6 kg CO2e per rider, taking into account emissions from horse maintenance, the centre's energy consumption and travel to the centre.
Hopoti Plus – the rider's best friend
Hopoti Plus is an additional service for both riding school customers and horse owners for. Besides 100% carbon-neutral riding lessons, Plus subscribers get access to a comprehensive riding diary, unlimited Horsecare features, varying rewards and more!
Forests as our compensation project
Kenya (2021–)
Kenya's afforestation project helps smallholder afforestation and arable forestry in an area of more than 350 hectares. The project simultaneously supports eight
UN Sustainable Development Goals
. Also, the project is part of The International Small Group and Tree Planting Program (TIST), which helps small farmers fight poverty, deforestation and drought, and at the same time, get additional income from the sale of carbon credits. Read more about the project in the
Verified Carbon Standard Registry (ID 737)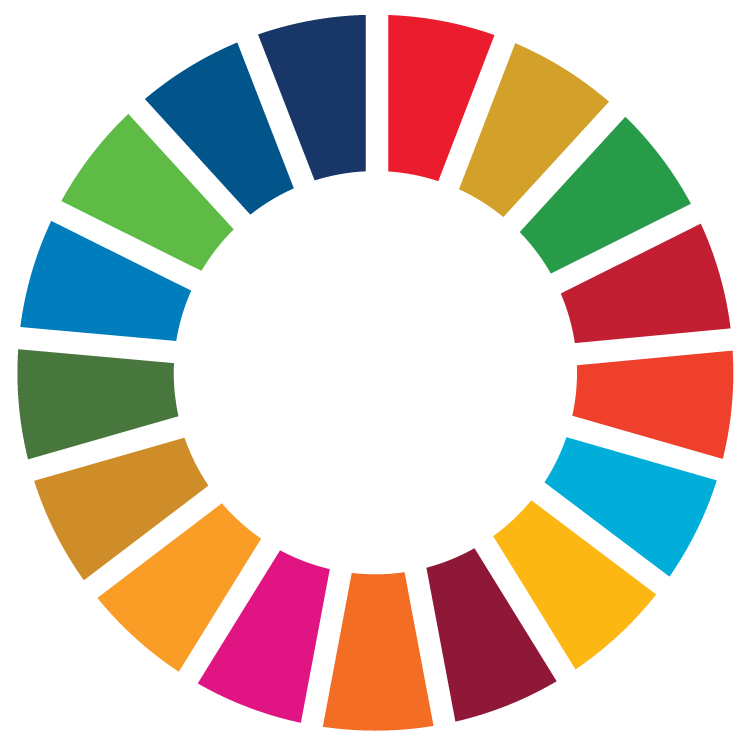 Ethiopia (2017–2020)
It's important for us to support projects that benefit not only the environment but also the communities. That's why Hopoti's climate investment is targeting Ethiopia, a Humbo afforestation project developed by local communities in conjunction with World Vision Australia. The project simultaneously supports four
UN Sustainable Development Goals
, benefits more than 50,000 local people and captures an estimated more than one million tonnes of CO2e emissions. Read more about the project in the
Gold Standard Certificate Registry (GS ID 10220)
.